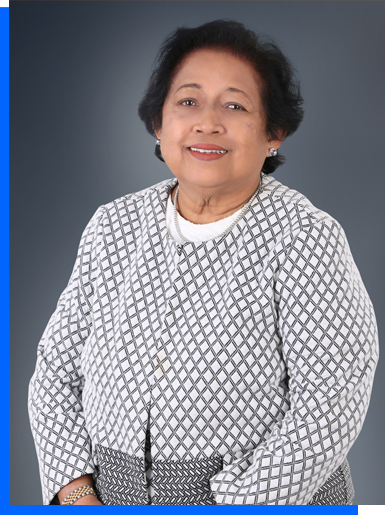 B.Sc.B.E. (SL), A.Arch. (Aust),B.Sc.Q.S. (Aust), M.Sc.Bldg. (Aust), Ph.D(Law),DSc Salford RAIA (Aust), FIASL, FRICS, FAIQS, FIQSSL MMUP (Grade A) Qatar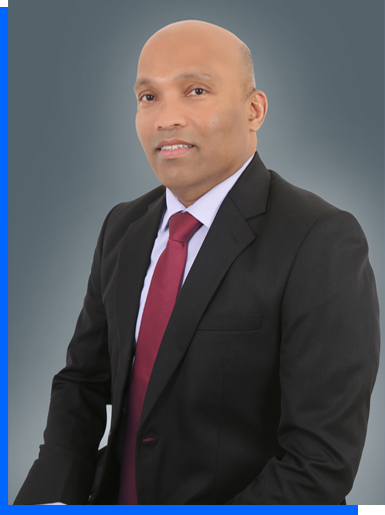 Ch QS Lalantha Amarasekera
B.Sc(QS)Hons, M.Sc(Project Management) FRICS, FAIQS, CQS, FIQS.SL MMUP (Grade A) Qatar
Prof. Chitra Weddikkara is the founding chairman of the Qserve Group of companies. She is qualified in the fields of Quantity Surveying, Architecture, Project Management and Law with over 40 years of industry and academic exposure. She is an emeritus professor of building Economics and was the former Dean of Faculty of Architecture University of Moratuwa and Former President of Institute of Architects (SLIA) and Institute of Quantity Surveyors Sri Lanka (IQS.SL), Common Wealth Association of Surveying and Land Economy (CASTLE). She is currently the Chairperson of PAQS (Pacific Association of Quantity Surveyors), and also the incumbent Dean of the Colombo School of Construction Technology (CSCT Campus).
She is engaged as an Advisor/Member on Construction related Disputes in the SARRC Region. Being the holder of a Ph.D. in Law in the area of Dispute Resolution in the Construction Industry, she served in the advisory capacity of many Governmental boards such  as  a  member  of  the  Procurement  Commission  under  the Constitutional Council of Sri-Lanka , member of Construction Industry Development Authority (CIDA) to name a few.
Prof Chitra Weddikkara is a prominent global personality in the field of Quantity Surveying. Qserve being the brain child of Prof Chitra Weddikkara, she is an inspiration to the hundreds of staff placed globally under Qserve brand serving in the profession.
Chartered Quantity Surveyor Lalantha Amarasekera has 30 years of experience in the industry and is qualified in the fields of Quantity Surveying and Project Management, and holds a Master of Science in Project Management and a Bachelor's Degree in Quantity Surveying from the University of Moratuwa Sri Lanka. He holds the Fellowships of three Professional bodies, namely RICS, AIQS and IQS.SL.

He was a former Secretary to the Institute of Quantity Surveyors Sri Lanka (IQS.SL) and former board member Royal Institution of Chartered Surveyors (RICS) Qatar, Secretary of Regional Chapter of Australian Institute of Quantity Surveyors (AIQS). Former board member of the Faculty of Architecture of the University of Moratuwa, Sri Lanka. He is an Assessor, chair of RICS and AIQS and IQS.SL and has trained, counseled and mentored as many as hundreds of professionals to obtain memberships in prestigious professional bodies.

Lalantha has held senior positions as Manager, Senior and Chief Quantity Surveyor in large organizations whilst being responsible for many small medium and Mega projects, both in Sri Lanka and abroad, prior to joining Qserve Qatar team in 2010 as the Director/ General Manager to take over the Middle East operation. Over the years Qserve Qatar brand has expanded its global presence and foot print becoming one of the most trusted and honorable Quantity Surveying firms in the industry.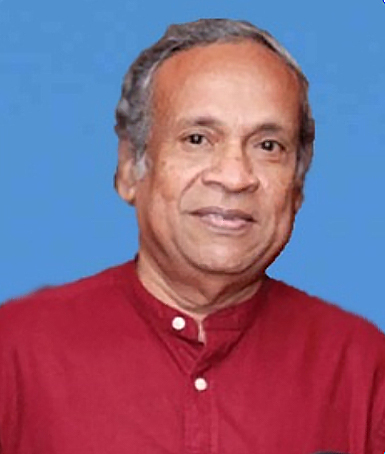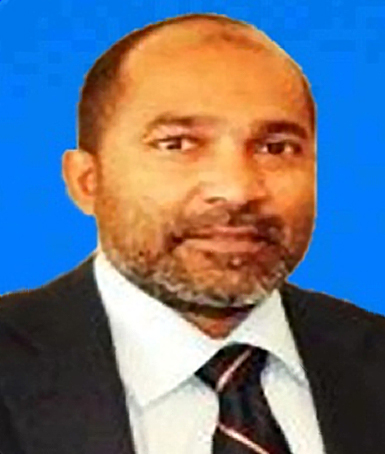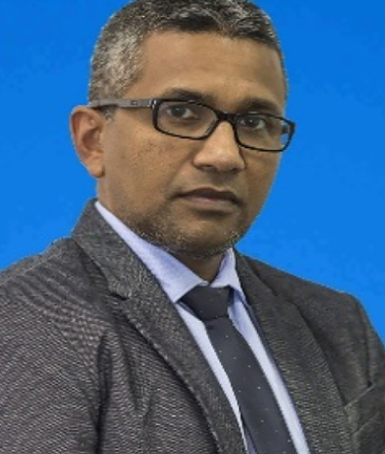 Rohitha Prasanna Uyangoda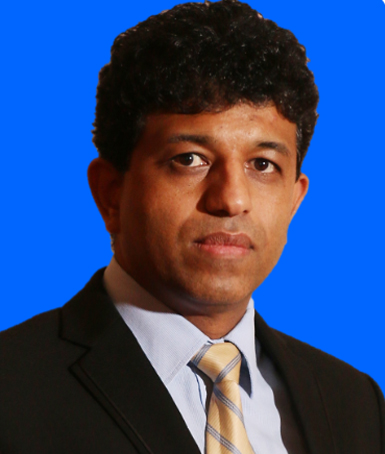 Associate Director - Projects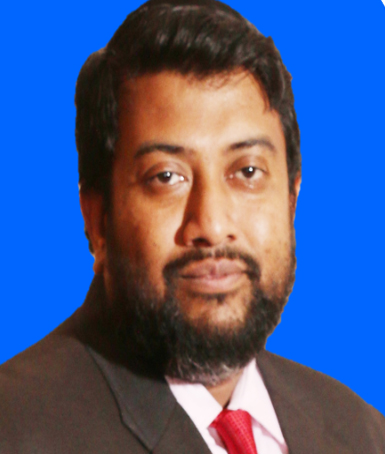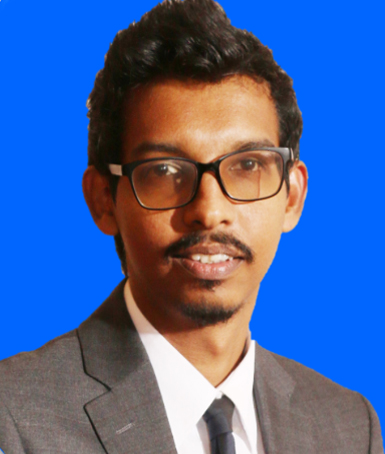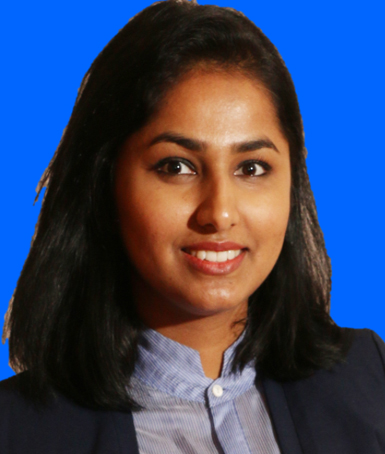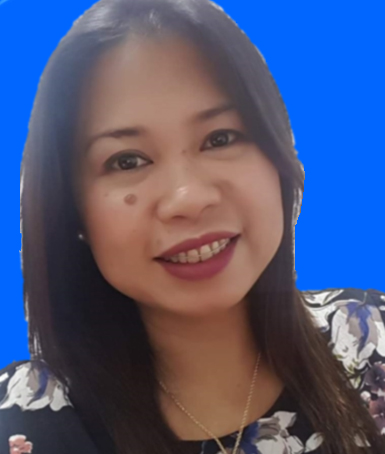 Admin.-HR & Accounts Manager